Wealth Management
Working with a professional financial planner and wealth management team allows physicians to focus on your patients and family while feeling secure you are financially pointed in the right direction.
Why is financial planning so important for physicians?
Due to the amount of school required to earn a degree, physicians often begin their professional career much later in life. This can put doctors at a slight disadvantage as they lose time to add to their retirement savings.
However, working to pay down medical school debt and saving for retirement can happen in tandem. With the right plan, you can ensure you are saving the right amounts to retire when desired, while still securing an emergency fund and paying down your student debt.
Preferred Wealth Mangement Teams
Smart Physician Loans only partners with the best. Below are a few of our preferred wealth management teams that we know will take the best care of our doctors.
Canvas Wealth Advisors is a boutique wealth management firm backed by the research and investment teams at Goldman Sachs. They offer financial planning, investment management andretirement services to individuals, their families, and their businesses across the country.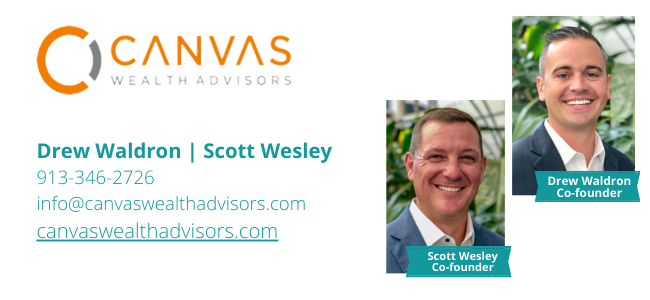 Imlay & Holder Wealth Management is ready to help families and business owners protect, create, and distribute wealth. When you're in control of your money and start realizing your financial goals, planning looks less like planning and more like living!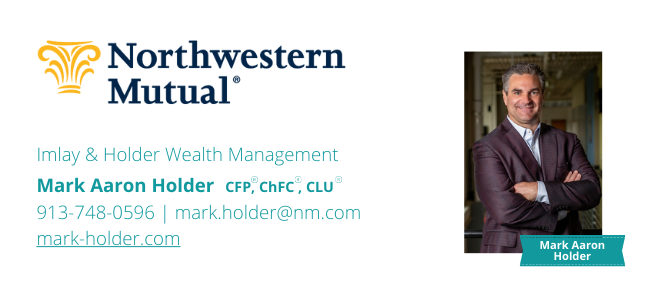 Have more questions? Feel free to reach out to us at anytime. We are happy to help!