Student Loan Refinancing
No matter where you are in your career path, exploring options to refinance your medical student loans is always a good idea.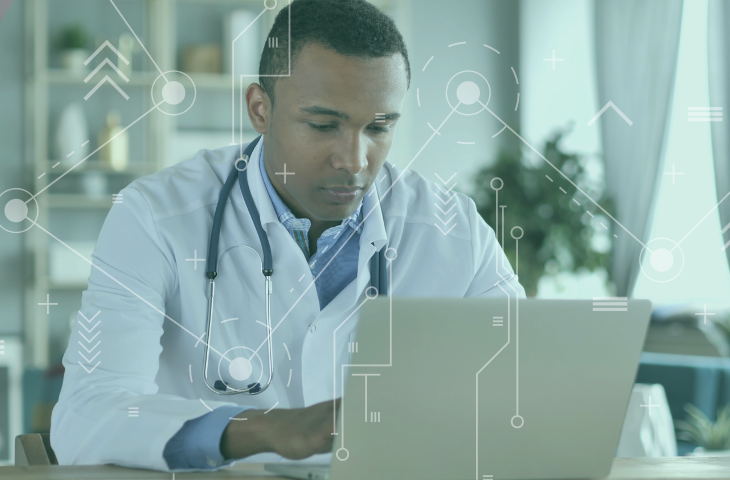 Why refinance medical student loan debt?
Don't less the stress of student loan debt take over your life. There are plenty of options for refinancing, even as a physician intern. When interest rates drop, or you see a better rate advertised from another company, it is time to take a look.
Top Student Loan Refinance Companies
We've included a list below of some of the top student loan refinance companies in the business. Give them a call to see what they can off you today!
Have more questions? Feel free to reach out to us at anytime. We are happy to help!