Loans For Practicing Physicians
A physician loan is a perfect solution for doctors about to start a new position, but it is also a great option for practicing physicians!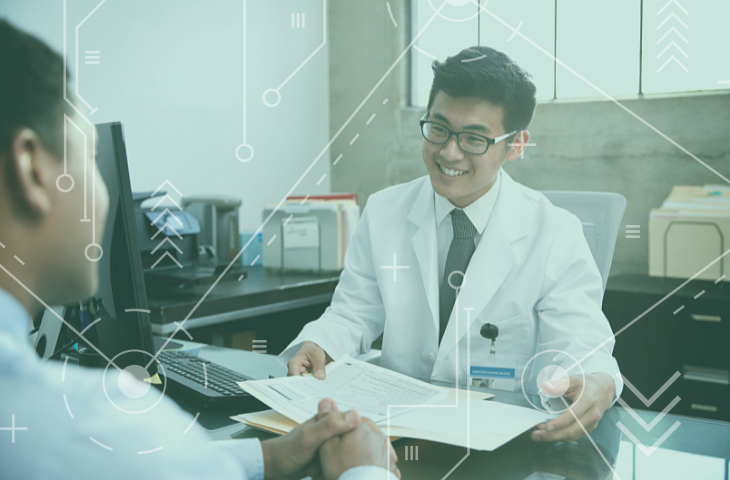 Why would a practicing physician consider a physician loan?
Even with a more stable, higher income stream, wouldn't you rather use those savings for other investments (or paying off that student debt) instead of placing it all into a down payment on your house?
With a physician loan, you can qualify for mortgages with a low to zero down payment, no private mortgage insurance (PMI), and the best rates available! In addition, physician loans typically offer higher loan limits as you purchase a larger house for a potentially growing family. Even if you are still paying off medical school debt, you can still qualify, as that debt is not counted when calculating your debt-to-income (DTI) ratio!
Lenders understand your unique financial situation and know that practicing physicians are less likely to default on a loan statistically. Therefore they are much more flexible on loan requirements.
Benefits of a physician loan:
Student loan debt is not counted into your debt-to-income ratio, qualifying you on future income for a higher-priced property loan.
Low or zero down payment
Seamless underwriting
No private mortgage insurance (PMI) requirement. PMI is 1% of your monthly payment, on average. Think of the savings!
Flexible payment options
Higher loan limits
Option to close 90-120 days before starting a new job.
Have questions about obtaining a physician loan? That is why we are here! Please reach out at any time with questions.