Loans For Doctors
Whether you're fresh out of residency or a practicing doctor a few years in, a physician loan is a perfect option for you!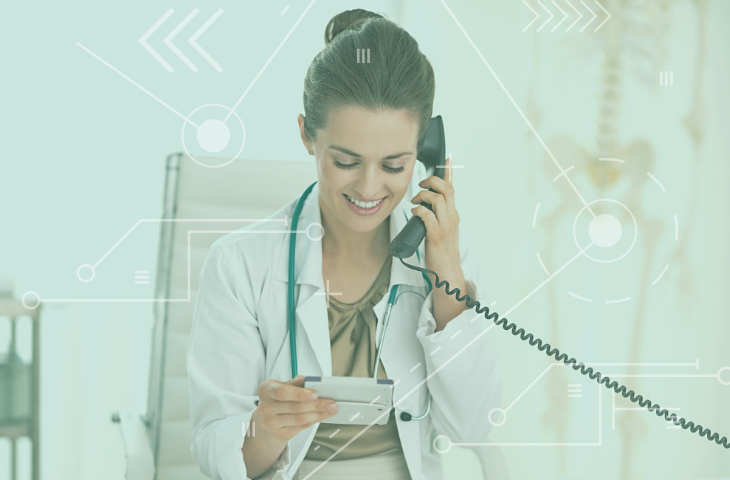 Why should I consider a physician loan?
After years of fluctuating during school and residency, you are ready for the stability of homeownership but are still a few months out from starting your new job. You need a low-interest rate loan that includes a little to zero-down payment option, excludes any student loan debt from your debt-to-income ratio (DTI), and the ability to use your future income rather than current or past to quality.
How does a doctor loan work?
Many doctors struggle to meet all the typical qualifications for conventional mortgages and receive a much higher rate. However, with relaxed underwriting processes and requirements due to the unique nature of a doctor's lifestyle, a physician loan provides you with the opportunity for a mortgage at a great rate with many additional benefits!
Benefits of a doctor loan:
Student loan debt omitted from the debt-to-income (DTI) ratio
No private mortgage insurance is required (PMI)
Little to no down payment
Larger loan amounts
Flexible payment options
Ability to purchase 60-120 days before the job start date with a job contract in place.
Lower interest rates
Relaxed underwriting guidelines
Have more questions? Feel free to reach out to us at anytime. We are happy to help!