Loans For Residents
Perhaps you're just starting your residency, or maybe you see the end in sight. Either way, a physician loan for residents is a great option.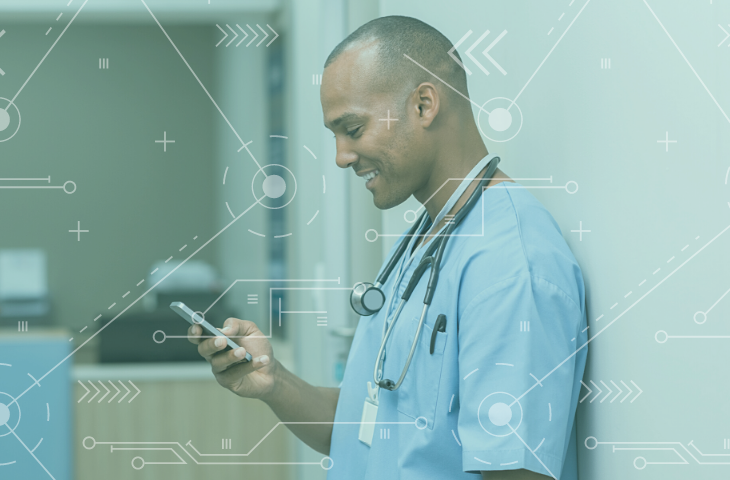 Why would a medical resident consider a physician loan?
With constant fluctuations in income and lifestyle, it's nice to have flexibility and consistency somewhere—especially your mortgage offering. With a physician loan for residents, you can find a great rate with low to zero money down, as well as seamless underwriting due to medical residents' unique circumstances.
Because lenders understand your unique lifestyle, they are more flexible with loan requirements evaluating debt, ratios, and assets. By working with you to secure a quality loan, they secure a high-income, reliable client.
What are the benefits of a physician loan for residents?
Low or zero down payment
No private mortgage insurance (PMI) requirement. On average, PMI is 1% of your monthly payment. Eliminating this adds up to serious savings!
Student loan debt is not counted into your debt-to-income ratio, qualifying you on future income for a higher-priced property loan.
Flexible payment options
Higher loan limits of up to 750K are often available, typically at the same rate
Seamless underwriting due to a physician's unique circumstances
Option to close 90-120 days before starting a new job with a contract
Spousal income may be included for qualifying purposes.
Have more questions? We are here to help. Reach outat any time!