Loans For Graduating Medical Students
Are you in medical school looking forward to graduation and the potential opportunity to purchase a home? Although physician loans are not available to medical students without a job contract in place, we are here to help you prepare for when that time comes.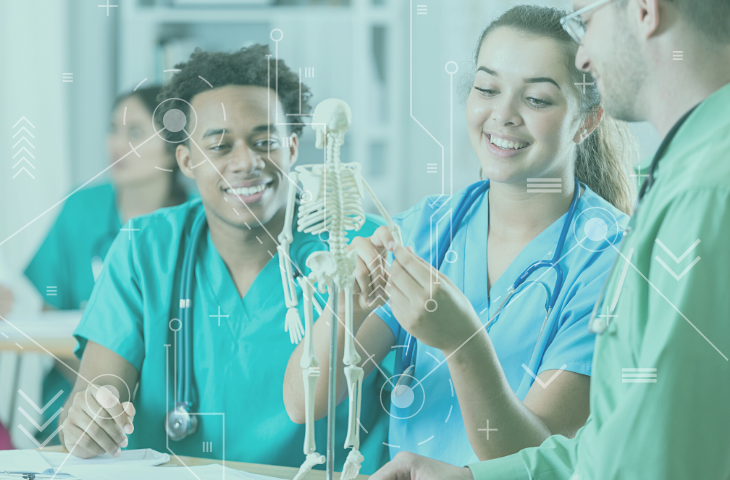 Why should I be thinking about a physician loan?
As you can most likely relate, medical students often have quite a bit of debt and little savings. Even with residency upon you and income slowly increasing, your schedule will remain busy. You'll want to look for a consistent, hassle-free loan to maintain low payments these next 3-5 years. A physician loan is a great option for a graduating medical student, offering great rates without the worry of student debt counting against you.
What are the benefits of a physician loan for graduating medical students?
Ability to purchase 60-120 days before job start date with job contract in place.
Little to no down payment
Flexible payment options
No private mortgage insurance is required (PMI)
Relaxed underwriting guidelines
Lower interest rates
Larger loan amounts
Student loan debt omitted
When you are ready to take the next steps towards homeownership, we are here to help you down a successful path.
Please reach out with any questions you may have at any time, and when graduation is on the horizon, be sure to circle back.